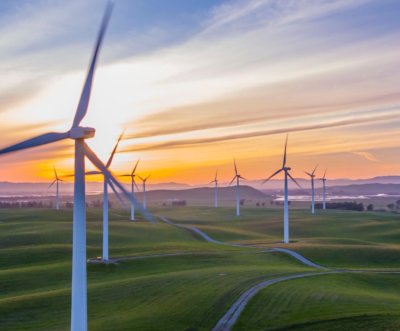 BerkshireTHRIVE
Our engine for delivering exceptional living experiences for our residents, fiduciary excellence for our investors, and an exceptional work experience for our team.
Our Partnerships
We have partnered with internationally-recognized organizations to connect with industry experts, expand our resources and share our knowledge and best practices.
Our Impact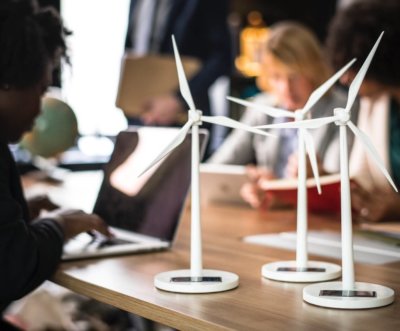 We increase operational efficiencies, mitigate risks, and reduce our footprint through energy efficiency, water conservation, and recycling programs.
Our goal is to optimize energy efficiency and water conservation by monitoring consumption in ENERGY STAR Portfolio Manager®, purchasing efficient products and appliances, and employing operational best practices. We reduce waste by tracking production and recycling rates, implementing waste management best practices, and purchasing recycled content and zero waste materials.
We have established performance targets to monitor our progress.  By 2025, we strive to achieve a 10% reduction in energy, greenhouse gas emissions, and water and a 20% waste diversion rate.  Performance is measured from a 2015 baseline to the 2025 target.
To learn more about these initiatives, see our Energy Efficiency, Water Conservation, and Waste Management policies.
of our properties are monitored for waste performance and receive third-party waste assessments.

of our properties track their utility use and cost in ENERGY STAR Portfolio Manager.

of our properties are green-certified in LEED or National Green Building Standard (NGBS).
Sustainability by the Numbers
We promote sustainable living in all of our communities through energy efficient housing, water conservation, recycling programs, eco-friendly transportation options and other opportunities that support our environmentally-conscious living philosophy.