Overview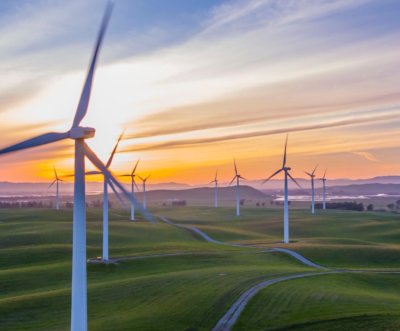 Overview
ESG Program
Our environmental, social and governance program consists of an integrated set of strategies to monitor, track and enhance our real estate performance.
Our ESG Strategies
We believe Environmental, Social, and Governance (ESG) best practices, engagement with stakeholders and a committed team drives value and satisfaction. Berkshire recognizes the importance of implementing an executable ESG policy in the company's investment management platform and has created a culture that places our ESG initiatives in the forefront of the construction and management of our investment portfolio.
Our Partnerships
We have partnered with internationally-recognized organizations to connect with industry experts, expand our resources and share our knowledge and best practices.
ULI Greenprint Center
Berkshire is a member of the Urban Land Institute (ULI) Greenprint Center for Building Performance. The ULI Greenprint Center is committed to reducing the real estate industry's carbon footprint through education and action and focuses on testing and evaluating a wide range of alternatives to lower carbon emissions for all institutional property types.
Our Impact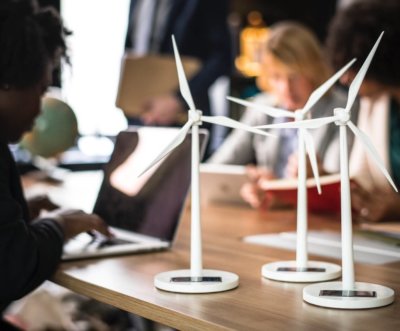 We are focused on creating a culture that places the company's ESG initiatives at the forefront of the construction and management of our investment portfolios.
of our properties are monitored for waste performance and receive third-party waste assessments.

of our properties participate in the ENERGY STAR program.

of our properties are green-certified in LEED or National Green Building Standard (NGBS).
Sustainability by the Numbers
We promote sustainable living in all of our communities through energy efficient housing, water conservation, recycling programs, eco-friendly transportation options and other opportunities that support our environmentally-conscious living philosophy.