Our Solutions
Vertically integrated real estate investments
Our Mission
We are unafraid to realize big ideas.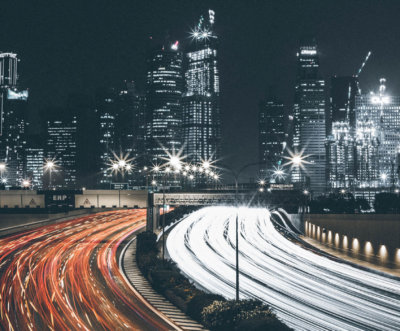 Our Mission
Drawing on our 50+ years of experience in American residential real estate, we've achieved an expert level of knowledge, service, and insight in the industry. With a passion for innovation and big ideas, we seek to create long-term value for our investors, associates, and communities.
Contact Us
How can we help you innovate toward your investment goal?