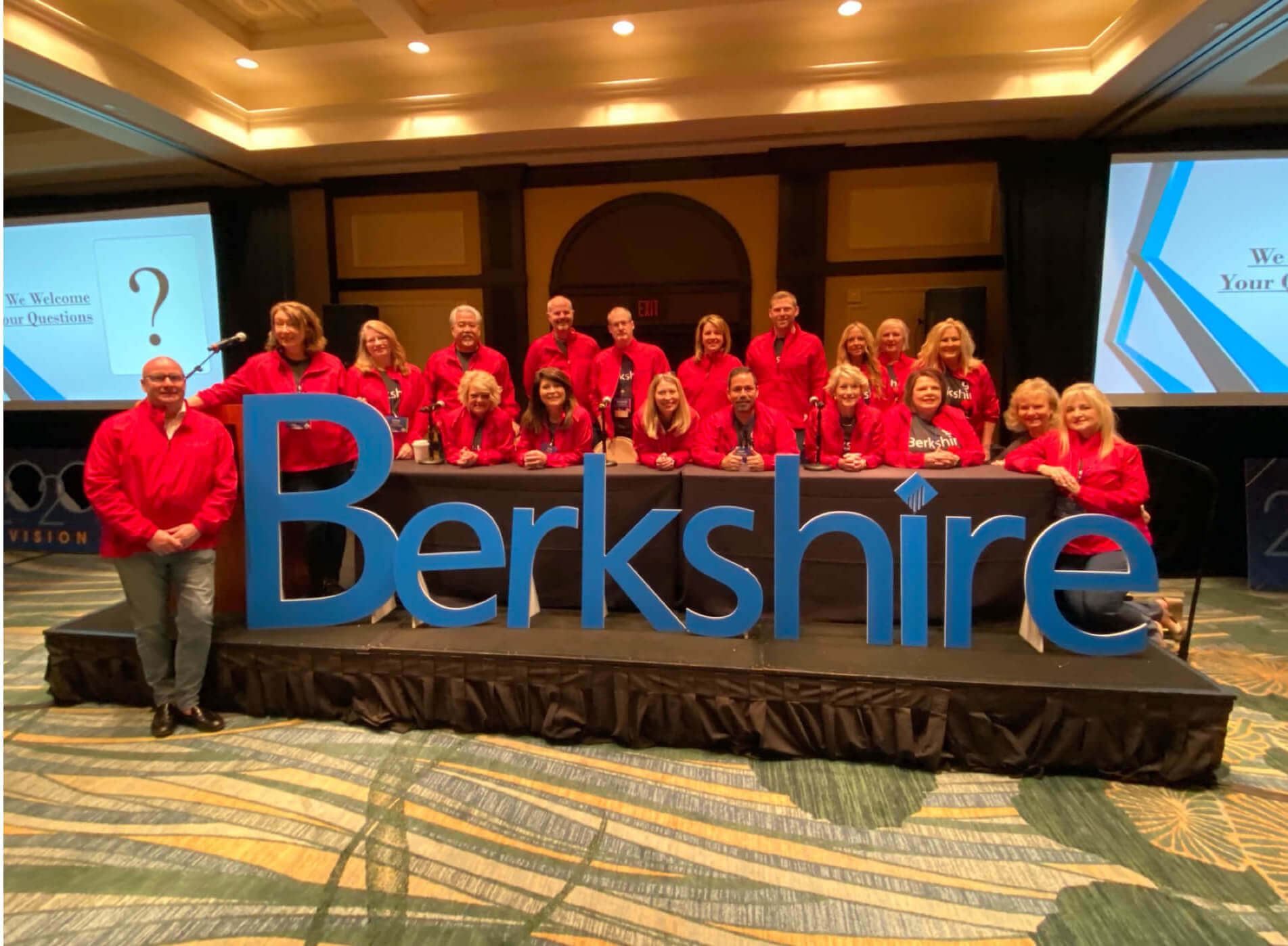 We believe employees who feel valued, create value.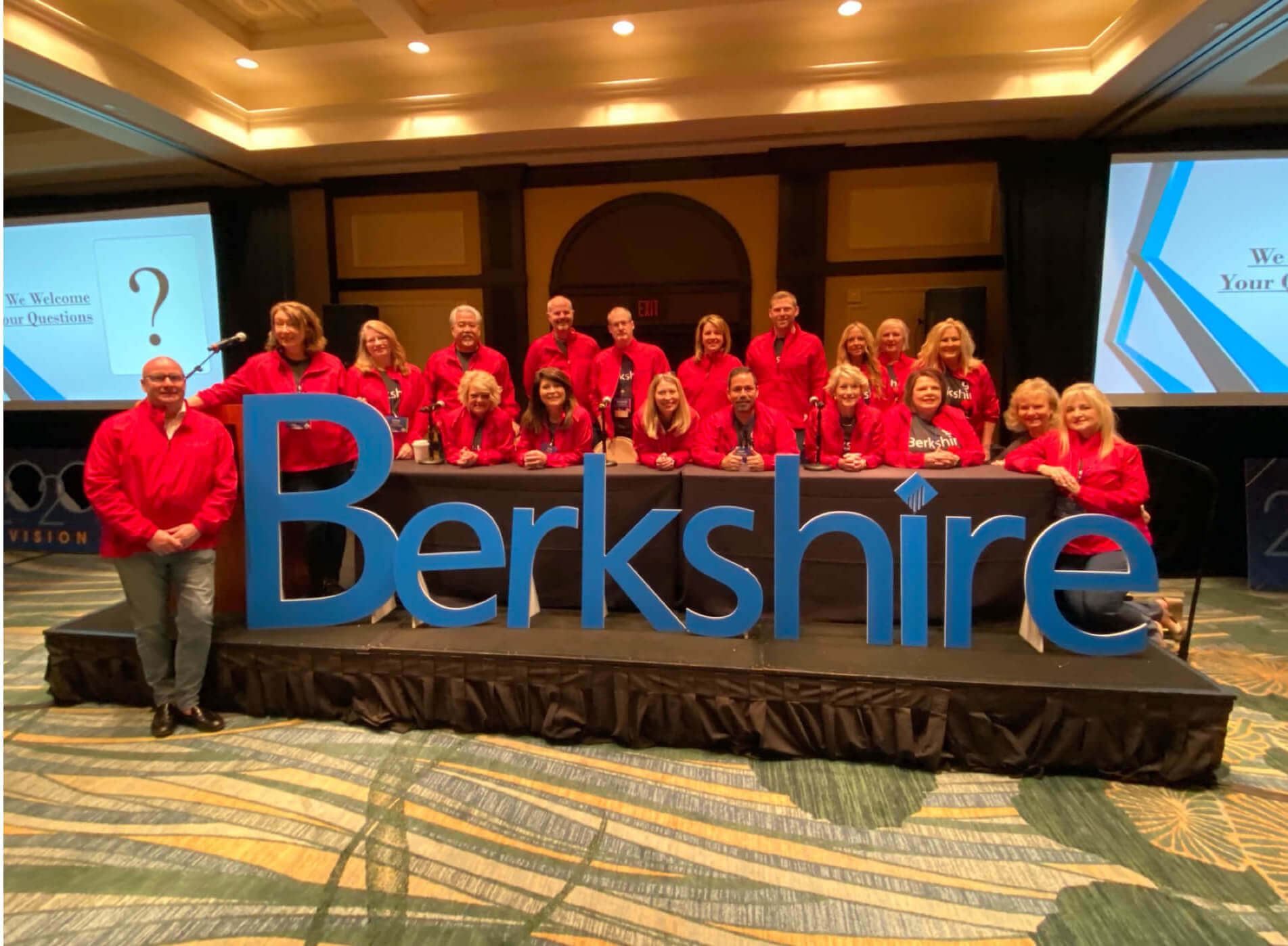 Integrity

We take a people-first approach that prioritizes diversity and equal opportunity.

Trust

Drawing on over five decades of experience, our clients count on us for guidance and value.

Respect for Others

We will not compromise on treating people with respect, and we do business by doing what's right.

Stewardship

From our fiduciary responsibility to our clients to our human responsibility to our planet, we are unwavering guardians of what matters most.

Commitment to Excellence

Unwilling to accept the status quo, we are battle-proven and constantly pushing ourselves to new heights.
Employee Stories & Testimonials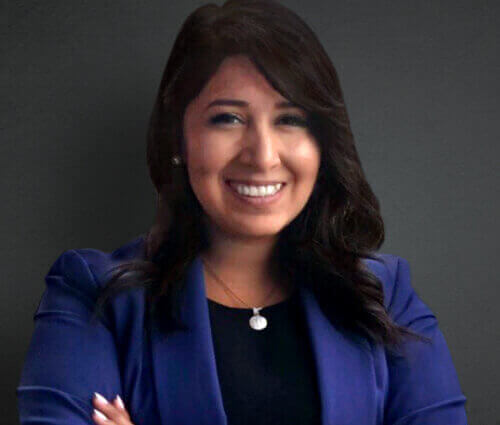 I started off in Real Estate by watching my Father do it as a hobby. He advertised his apartments online and did the handy work. I've always had a love for the industry and I'm so happy I get to do what I love every day.
Grace Sanchez
Property Manager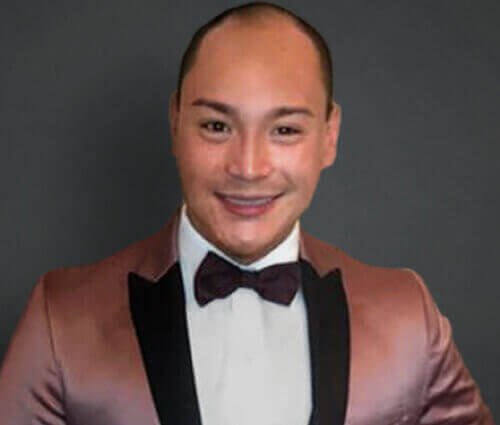 Berkshire Residential Investments culture comes to life in our Glassdoor reviews. The employee ratings and reviews are raw and authentic and really capture the Berkshire Difference.
Erik Mancol-Bilbo
Property Manager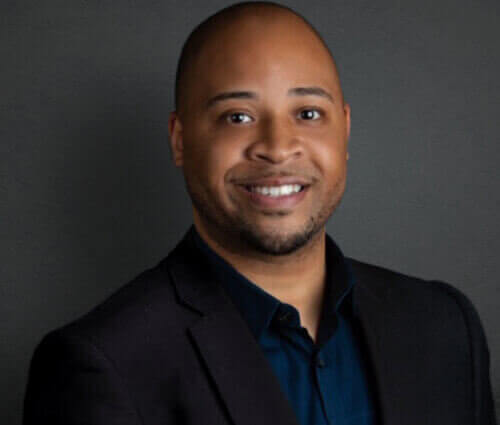 I feel like we all share one common goal and that's to ensure Berkshire's success. Not to mention, we all root for each other's success and support one another.
Gerry Jackson
Property Manager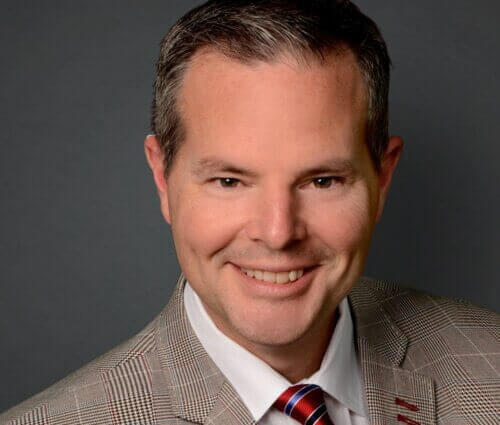 Berkshire sees People, not just employees. We can bring our whole self to work and they support us as whole individuals.
Bradley Roschyk
Training Director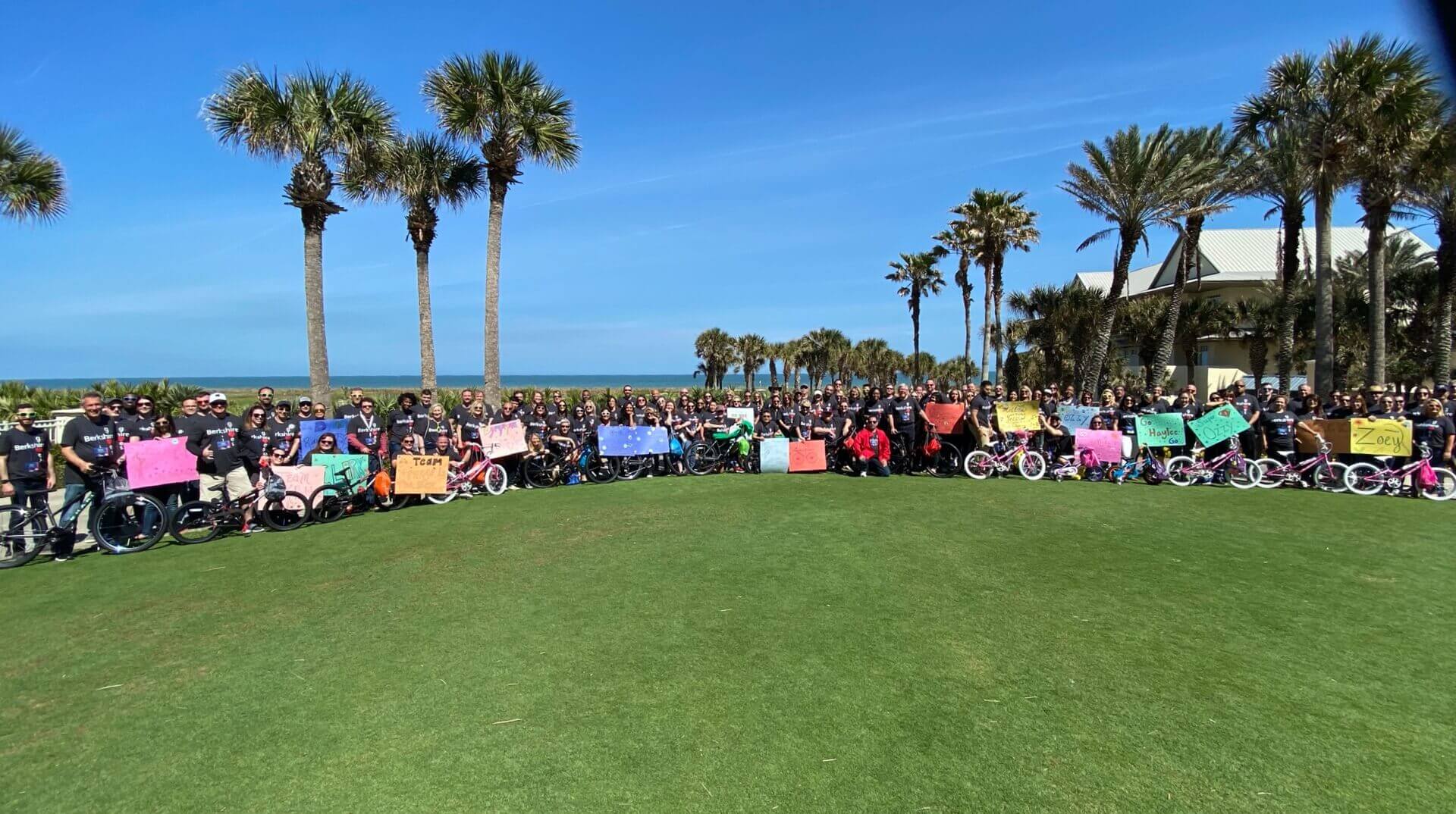 The Berkshire Connection
We value not only the impact we make as a company, but the time we spend together.
Committees & Clubs

BerkshireUNITES Diversity, Equity and Inclusion Committee
BerkshireTHRIVE Environmental, Social and Corporate Governance Committee
Managers Advisory Panel
Book Club
Fun Committee

Culture Connection

Culture Survey
Town Hall
Learn and Earn
Leadership Conference
B.Home Digital Workplace

Social Connection

Social Hour
Service Anniversaries
Seasonal Celebrations
Promotion Celebrations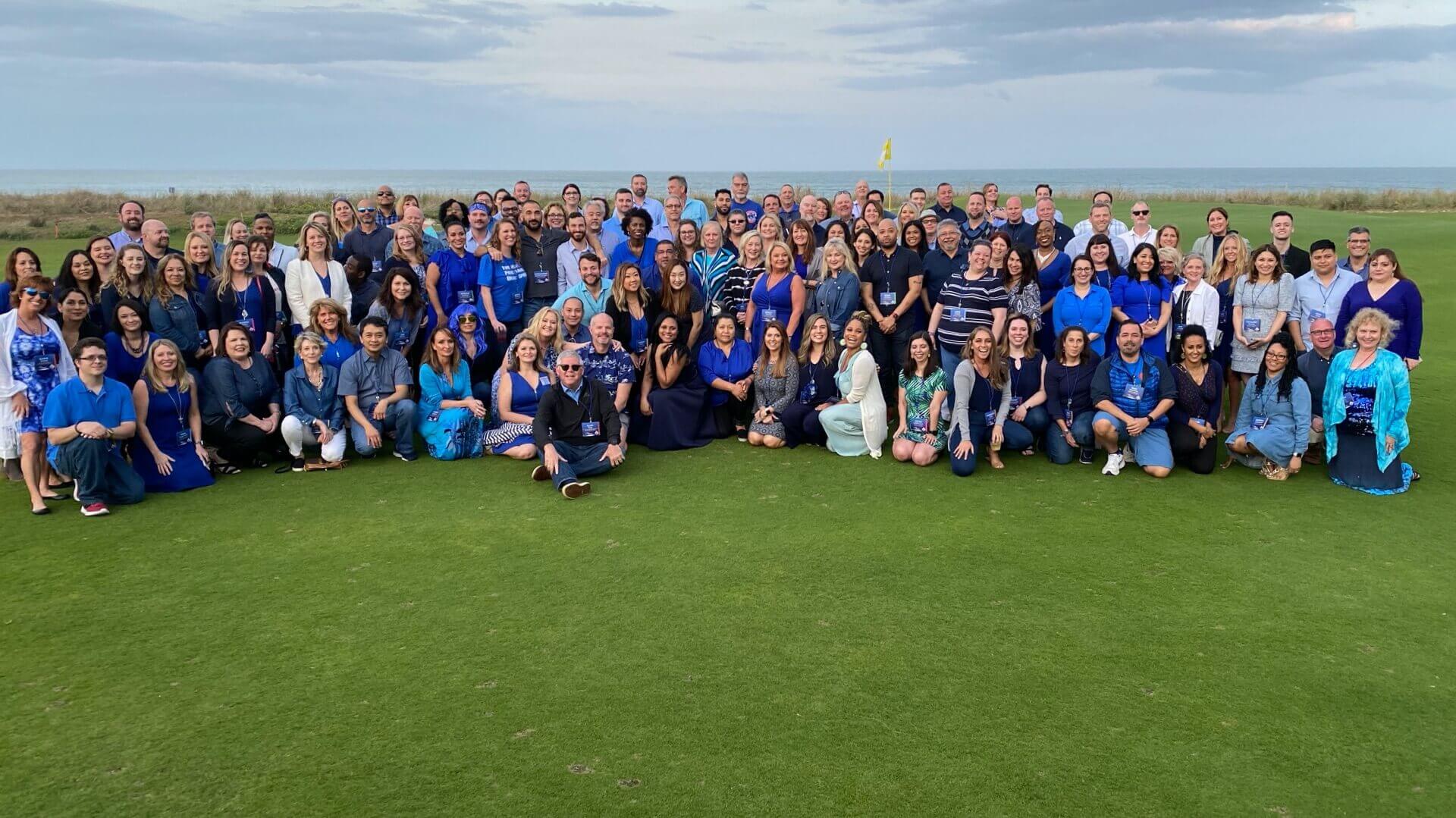 Our people are the foundation of our company architecture
We value transparency as a guiding principle, and offer clear objectives and paths to career advancement. Regular employee feedback informs our company environment and fuels our growth. We believe a thriving team is a competitive advantage, so our goal is to make our employees feel valued and heard.
Everyone knows their role. Our leadership provides transparent objectives for individual employees, teams, and the company as a whole.
There's room to grow. Berkshire offers numerous professional development and career advancement opportunities.
Your opinion matters. Berkshire measures employee satisfaction regularly and acts accordingly.
2016, 2017, 2019, 2020 & 2023 Recipient of the Glassdoor Best Places to Work Award
2016, 2017, 2019, 2020 & 2023 Recipient of the Glassdoor Best Places to Work Award
We think Berkshire is a great place to build a future and where you can have fun doing it. But, don't just take our word for it. We invite you to read our employee reviews on Glassdoor, and see for yourself!
Work at Berkshire
Become a part of our 50+ year legacy by joining a diverse and visionary team at Berkshire. With positions across a wide variety of sectors, we look forward to meeting you.