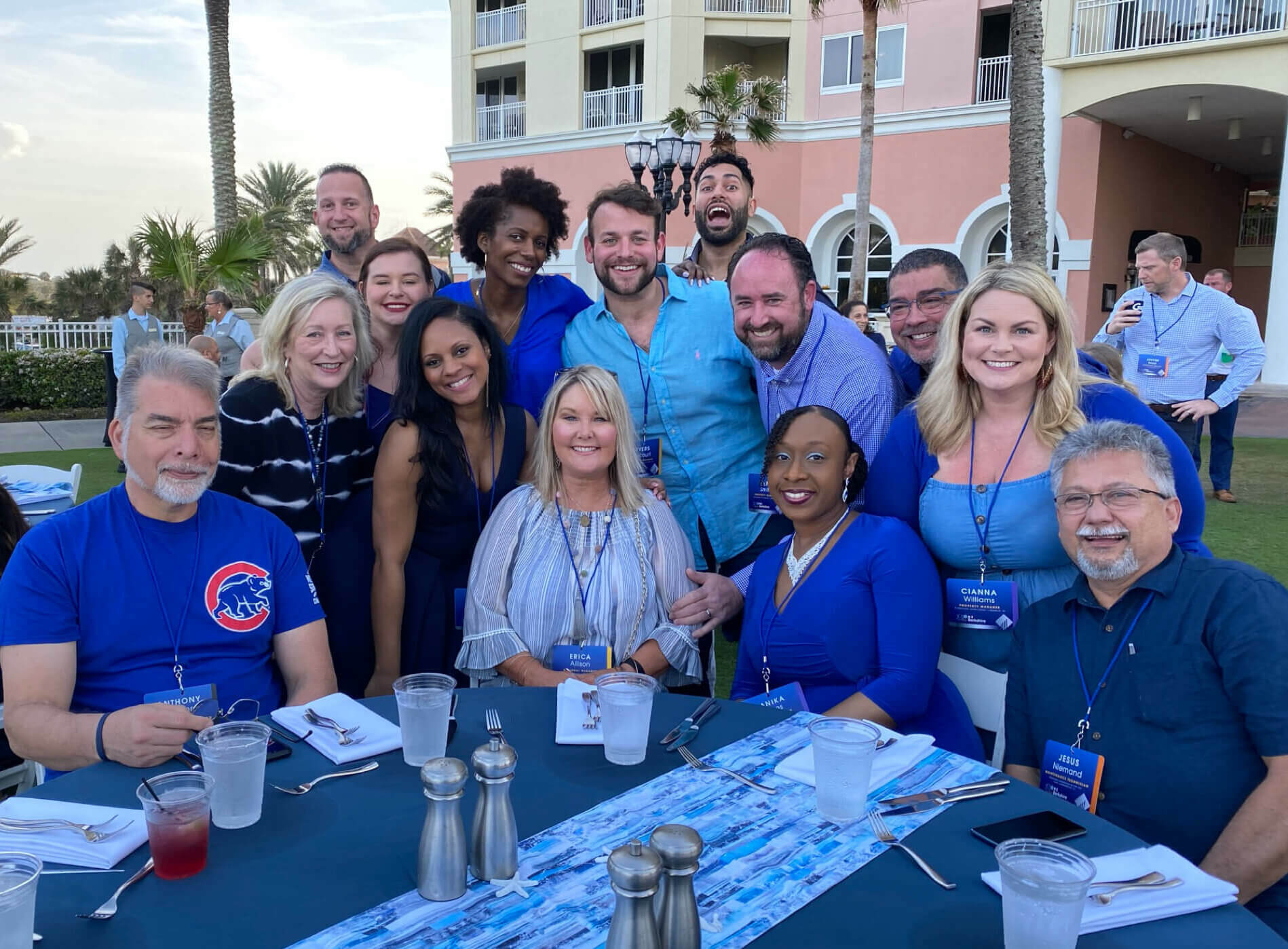 Individuals Welcome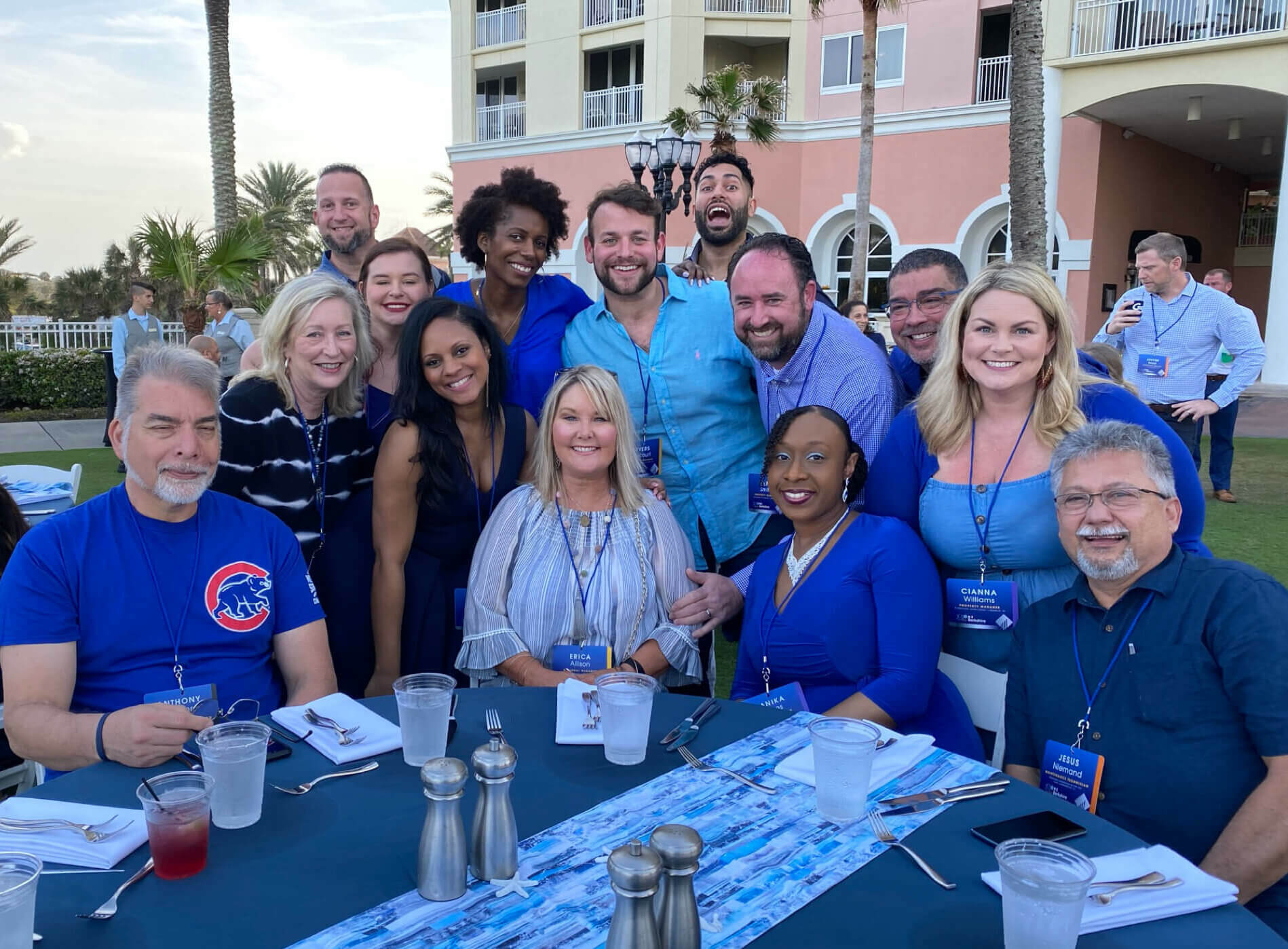 At Berkshire, we are committed to providing growth opportunities to our valued employees and continuing to strive towards a team that is representative of the diverse communities we serve.
The Berkshire family welcomes you home.
Our Commitment to Equality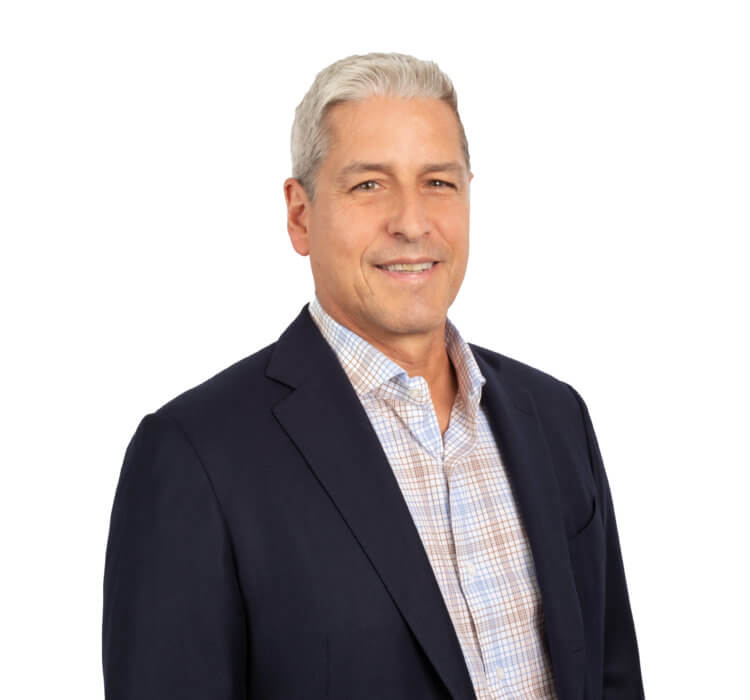 Berkshire's goal for Diversity & Inclusion is to elevate awareness, create meaningful progress within our organization, and use our influence to help drive change that is impactful to our team members, clients, and residents.
Advancing the Diversity & Inclusion initiative of the Company is a top priority. As part of that process, Berkshire established a Diversity & Inclusion committee in 2016. This group has focused its time and attention on efforts to promote positive development in the D&I space, including updating policies and procedures, promoting philanthropic opportunities, and expanding training platforms.
With the support of senior leadership, the D&I Committee, and the entire organization, Berkshire had a banner year in 2020 earning the National Apartment Association Award of Excellence for Diversity & Inclusion – an award in its first year of inception.
This is only the beginning however and we look forward to continued evolution in support of Diversity & Inclusion not only within our organization, but within the communities we serve.
David Olney
CEO
A Note from the Diversity & Inclusion Chair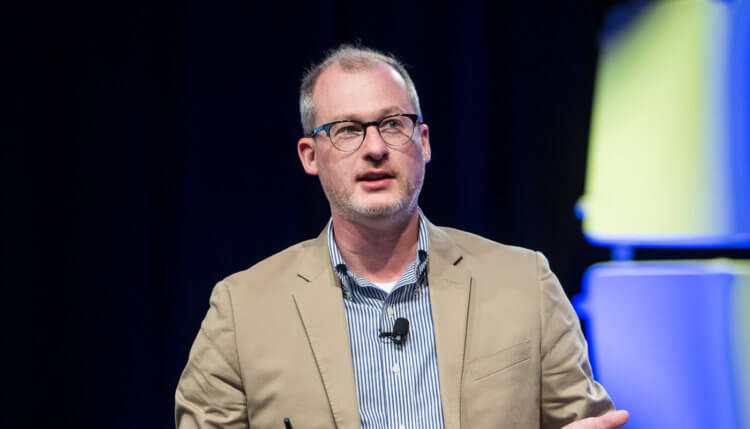 The overall goal of the Berkshire Diversity & Inclusion Committee is to provide a communication forum to represent the ideas, experiences and perspectives of Berkshire team members, residents, investors, and the broader communities we serve. At Berkshire, we emphasize diversity in all areas of our company and the communities we serve. Our belief is that diversity drives innovation and promotes a collaborative culture that allows for the exchange of ideas and insights based on varying life and professional experiences.
At Berkshire, we believe that our company can best grow and evolve by empowering our team members to bring their authentic selves to work. We are especially proud of the role that the Diversity & Inclusion Committee has had in creating a level playing field, leveraging our collective knowledge and experience to exchange and implement ideas in a way that impacts the entire organization.
Brandon Hornibrook
Director of Digital Marketing
Diversity & Inclusion Committee Chair
Diversity & Inclusion Committee Goals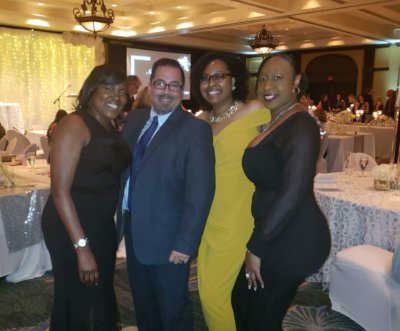 With the support of Berkshire senior management and team members throughout our organization, the Berkshire Diversity & Inclusion Committee is currently focused upon:
Partnering with an external Diversity & Inclusion consultant to help guide us through the process of assessing our current status and designing a strategic D&I plan
Further enhancing our internal training to focus on Workplace Diversity, Inclusion, & Sensitivity as well as Microaggressions in the Workplace
Maintaining an active presence in community outreach events such as Pride
Identifying, developing and executing opportunities to develop enhanced programs to better serve residents and prospects – such as the deaf and hard of hearing (DHH) community
The National Apartment Association Excellence in Diversity & Inclusion Award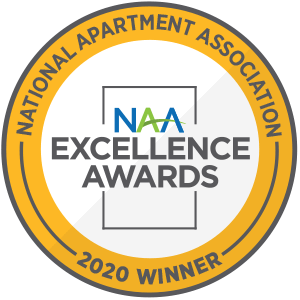 "The Diversity & Inclusion Award honors NAA member companies that are champions in advancing diversity and inclusiveness within their organization. This award seeks to raise awareness around the initiatives, policies and practices of organizations that embrace diversity & inclusion across the multifamily industry. Applications may cover one, some, or all aspects of diversity including but not limited to: age, ability, ethnicity, gender, sexual orientation, socio-economic status, race, and religion."

- NAA
Work at Berkshire
Become a part of our 50+ year legacy by joining a diverse and visionary team at Berkshire. With positions across a wide variety of sectors, we look forward to meeting you.