Our Story
Berkshire Residential Investments is a people-focused investment management company known for our vertically integrated organization and experience in U.S. residential real estate. With over 56 years of experience, we manage approximately $27 billion in real estate assets on behalf of our global institutional clients.* We aspire to improve lives through expert capital stewardship and exceptional living experiences. Our reputation for innovation and prudence attracts residents in the U.S. and investors from across the nation and from around the globe. We are best known for our:
*Real estate AUM as of June 30, 2023, includes GAV and unfunded capital commitments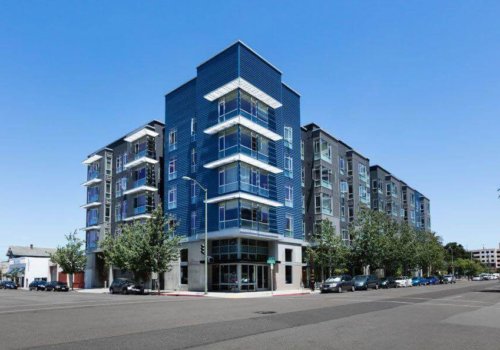 Vertically Integrated Approach
Nationally recognized for excellence in residential investment management and property operations, our team is united by a common purpose: Investing in and nurturing thriving communities. Internally aligned and expertly led, we craft cycle-tested strategies in an effort to create a better future for millions.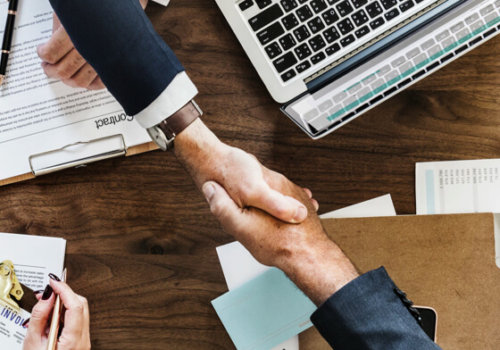 Cohesive Team of Industry Experts
As a proven owner-operator with a team of industry experts, we have cultivated dedicated teams across a range of residential real estate disciplines, including acquisitions, dispositions, development, portfolio management, debt capital markets, property operations and capital raising.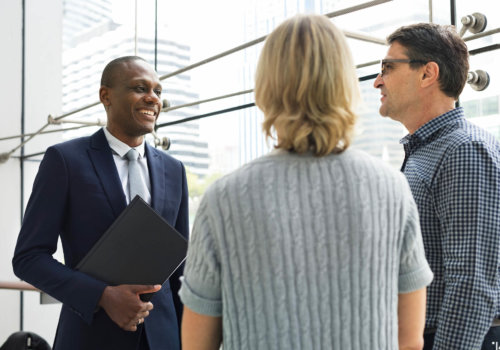 Opportunistic Strategies to Find and Create Value
We are known for identifying opportunities across the risk spectrum in residential real estate equity and debt in both private and public markets. With expertise spanning more than five decades, we've established a long-term track record of performance that fuses leading-edge strategies with experienced operational insight.
Our Leaders
Trusted Leadership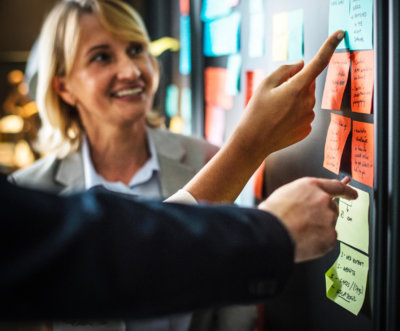 Our Leaders
Trusted Leadership
Our people-first approach starts at the top.
Berkshire is led by a well-seasoned and cohesive team of industry experts with hundreds of years of combined residential real estate experience that spans the spectrum of real estate disciplines.
Careers
Work at Berkshire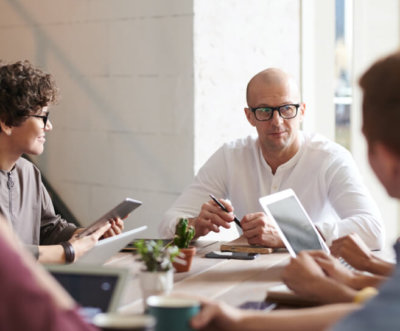 Careers
Work at Berkshire
Become a part of our 56+ year legacy by joining a diverse and visionary team at Berkshire. With positions across a wide variety of sectors, we look forward to meeting you.
Contact Us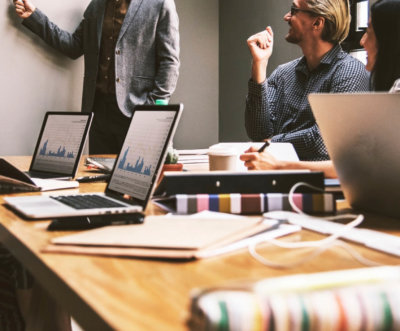 Contact Us
Interested in contacting one of our team members? We'd love to hear from you. Contact us, today.