At Berkshire we increase operational efficiencies, mitigate risks, and reduce our footprint through energy efficiency, water conservation, and recycling programs.
Our ESG Strategies
The BerkshireTHRIVE environmental, social, and governance (ESG) program consists of an integrated set of strategies to monitor, track, and enhance our real estate performance, focused on the following:
Corporate Policies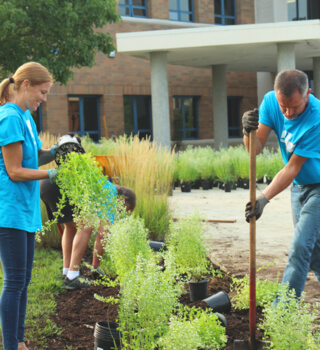 Social Responsibility
Become an integral part of the social fabric of our communities and neighborhoods and ensure the well-being of our team members. Examples include:
Promote team member community outreach activities through BerkshireGIVES
Provide opportunities for professional growth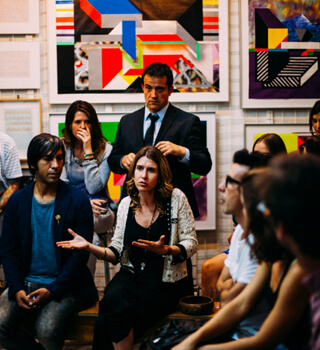 Culture of Inclusion
Foster a company culture that welcomes and supports people with diverse backgrounds, allowing our team to fully utilize talents to provide exceptional service to our clients. Examples include:
Implement diversity and inclusion initiatives
Provide access to work-life balance
Recognize team members
Support continuing education
Distribute culture and engagement surveys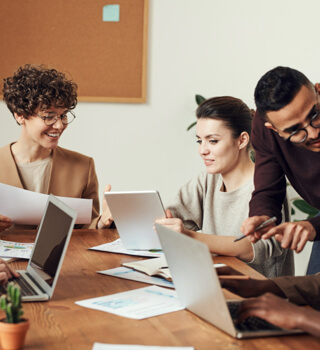 Corporate Operations Sustainability Initiatives
Reduce our environmental footprint and increase the sustainability of corporate office operations. Examples include:
Conserve energy in office operations
Reduce waste production (paper usage)
Support alternative transportation efforts
Property-Level Policies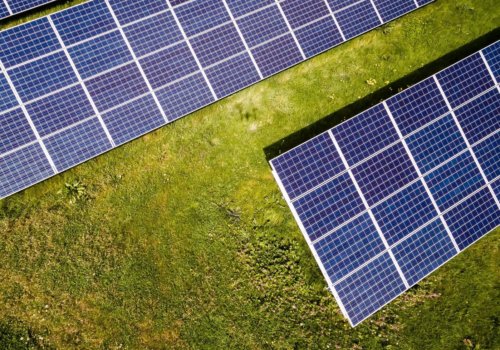 Energy Efficiency
Reduce community energy consumption, greenhouse gas emissions, and associated expenses.
Track energy consumption in ENERGY STAR® Portfolio Manager® for all communities
Share energy management best practices
Use energy efficient products and appliances (ENERGY STAR certified, smart thermostats)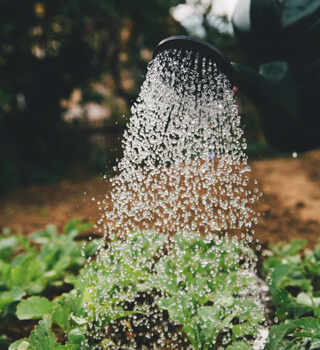 Water Conservation
Reduce indoor and outdoor water consumption and associated expenses. Examples include:
Track water consumption in ENERGY STAR Portfolio Manager for all communities
Install EPA WaterSense labeled products and low flow fixtures
Implement operational water efficiency best practices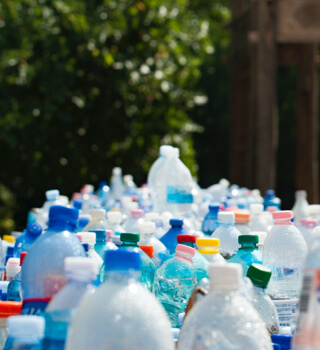 Waste Management
Reduce use of raw materials, promote the reuse of existing materials, and limit amount of materials allocated to landfill. Examples include:
Track waste production and recycling rates in ENERGY STAR Portfolio Manager for all communities
Execute waste management best practices
Strive to purchase recycled and/or zero waste materials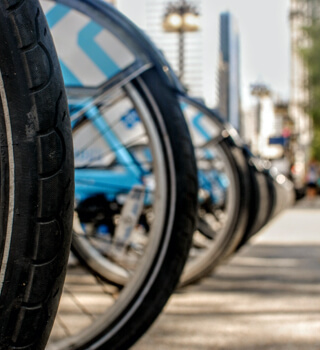 Transportation
Reduce fossil fuel consumption by investing in real estate in urban and suburban locations near a variety of transportation options. Examples include:
Track transportation key performance indicators
Encourage residents to use alternative forms of transportation
Provide alternative transportation options at our communities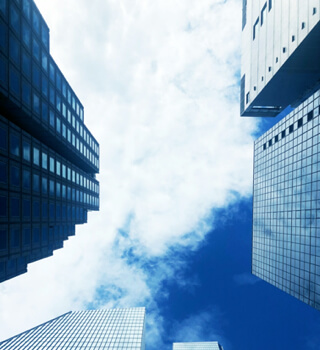 Resilience
Prepare for natural disasters and other unforeseen events. Examples include:
Adhere to risk management plans for building operations and office continuation
Require disaster recovery plans for corporate operations and all Berkshire communities
Implement the Berkshire Enterprise Risk Management Plan (evaluates risk frequency and potential financial impact)
Resident Engagement and Wellness
Enhance resident attraction, satisfaction, and retention. Examples include:
Purchase environmentally and health-friendly maintenance materials
Display sustainability certifications
Educate residents about sustainable building attributes
Distribute resident satisfaction surveys
Our Partnerships
We have partnered with internationally-recognized organizations to connect with industry experts, expand our resources and share our knowledge and best practices.
GRESB
GRESB assesses the sustainability performance of real estate and infrastructure portfolios and assets worldwide. Berkshire is a member of GRESB and participates in the GRESB Real Estate Assessment on an annual basis.
ENERGY STAR Partner
With this partnership Berkshire joins ENERGY STAR as a Partner, and makes a fundamental commitment to help protect the environment through the continuous improvement of our energy performance. We believe that an organization-wide energy management approach will help enhance our financial health and aid in preserving the environment for future generations.
Better Buildings
Better Buildings is an initiative of the U.S. Department of Energy (DOE) designed to improve the lives of the American people by driving leadership in energy innovation. Through Better Buildings, DOE partners with leaders in the public and private sectors to make the nation's homes, commercial buildings and industrial plants more energy efficient by accelerating investment and sharing of successful best practices.
U.S. Green Building Council
Berkshire is a Silver Level member of the U.S. Green Building Council. The U.S. Green Building Council is committed to a sustainable, prosperous future through LEED, the leading program for green buildings and communities worldwide.

Urban Land Institute
The Urban Land Institute provides leadership in the responsible use of land and in creating and sustaining thriving communities worldwide.
Our Team
The BerkshireThrive team includes representatives from each area of the firm, subject to the approval of the Chief Executive Officer, including the following:
Portfolio Management
Property Operations
Investments
Portfolio Reporting & Analytics
Human Resources
National Real Estate Service
Construction & Development Resources
Training & Education
Legal, Compliance & Risk Management
Business Development
Information Technology
Research