Berkshire Internship Program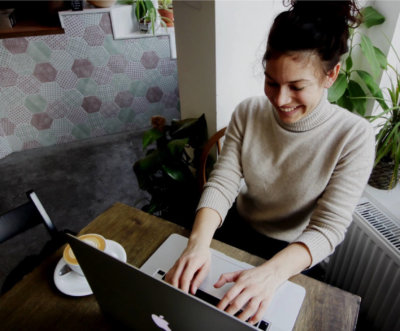 The deadline to apply is January 1 each year
Berkshire Internship Program
Berkshire is led by a team of industry veterans with hundreds of years of combined residential real estate experience. With expertise that spans the spectrum of real estate disciplines, our leaders are the trusted global experts in residential investment management and property operations.
Who We Hire
Through our partnerships with national colleges, career centers, and organizations like the Pension Real Estate Association (PREA) and Sponsors for Educational Opportunity (SEO), we focus on underrepresented groups in the real estate management sector, though we encourage all qualified candidates to apply. We seek talented, enthusiastic students with diverse backgrounds and experiences who are interested in related fields.
Business Development
Research
Human Resources
Analytics
Property Operations
Accounting
Legal & Compliance
Portfolio Management
Our Interns Say It Best
"Berkshire's internship program not only provided me an opportunity to gain hands-on experience in my subject field, but also the chance to be mentored by talented, supportive individuals. I was immersed in a company culture focused on excellence, and the work I did really impacted the company."

Kyle Nielsen

Human Resources Intern

"One of the best parts about working for Berkshire is having a team that encourages new ideas and fresh thoughts. I knew that I could ask every question and offer every suggestion that came to mind on how we could improve or solve a problem."

Jacey Stuckey

Business Development Intern

"My summer with Berkshire has been nothing short of excellent. This was my first exposure to the real estate industry, and Berkshire helped me dive into the industry and learn as much as I could. I particularly enjoyed the culture here: Everyone is willing to take a few minutes to answer questions and explain concepts, which is invaluable."

Temaz Ferguson

Portfolio Valuation & Analytics Intern
Make Your Mark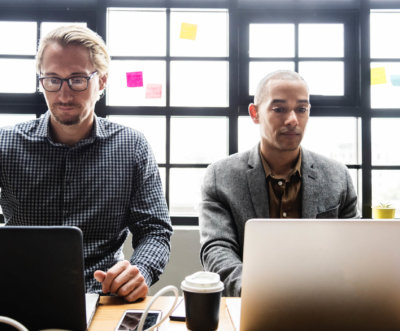 Make Your Mark
An internship at Berkshire is not like other summer jobs. Here, you'll gain quality, real life experience and meaningful mentorships and coaching from industry experts as you build your network. Plus, you'll contribute to important, strategic projects and have the opportunity to add fresh ideas to the Berkshire legacy.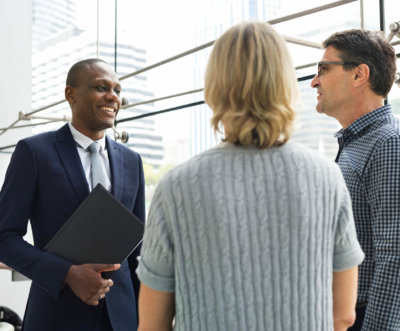 How to Apply
Send your resume and cover letter to
careers@berkshire-group.com
before January 1 to be considered for a summer internship position that year. If selected, you will be notified by month for a position beginning in May.