As long-time leaders in residential real estate investing, we partner with many of the world's top pension funds, endowments, and other institutional investors to create lasting value for the clients they serve.
We also work closely with investment consultants to help ensure that their clients seize the right opportunities at the right moment.
Institutional Investors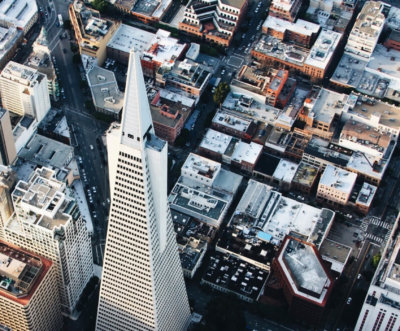 Institutional Investors
As you seek diversification and opportunities for growth, you need a full-service firm to not only manage your real estate investments, but maximize returns. At Berkshire, we live to realize big ideas, seize new opportunities, and own projects end-to-end. By helping you achieve the goals of your clients, we're building a better future for millions.
As experienced investor-operators, we strive to provide the most consistent residential investment experience possible, no matter what is happening around us. We arm key decision-makers with the right data analytics, reporting, and education as we work to deliver consistent gains.
Investment Consultants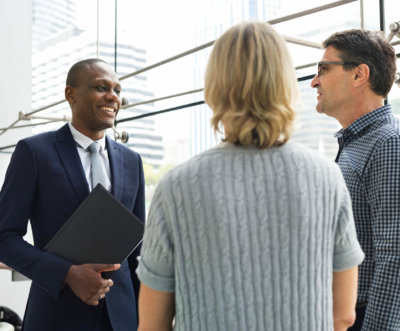 Investment Consultants
The influence and impact that investment consultants have on institutional money continues to increase—and with it comes more emphasis on real estate. To realize greater and more consistent returns, we believe that investment portfolios with a long-term horizon can benefit from a strategic allocation to residential real estate.
By providing deep analysis and analytics and regular reports, we ensure that you become the one-stop shop that your clients expect as you help them mitigate risk and seize opportunities.
Foreign Investors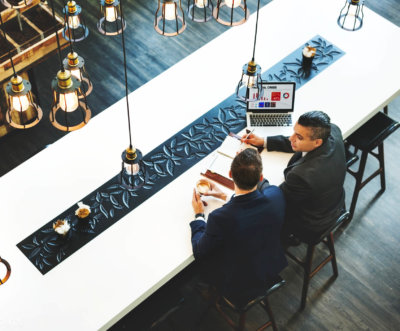 Foreign Investors
U.S. residential real estate remains a top draw for foreign investors—and rightly so. With an active, engaged, and diverse investor pool, this real estate market can offer an extensive range of assets and a wider menu of investment options.
We help you navigate the complex waters of foreign real estate investing, advising you on due diligence and government regulations so your investment is sound and profitable. Our advisors are experts on compliance and risk, helping you focus less on the red tape and more on achieving your investment goals.
Contact Us
How can we help you innovate toward a successful investment goal?